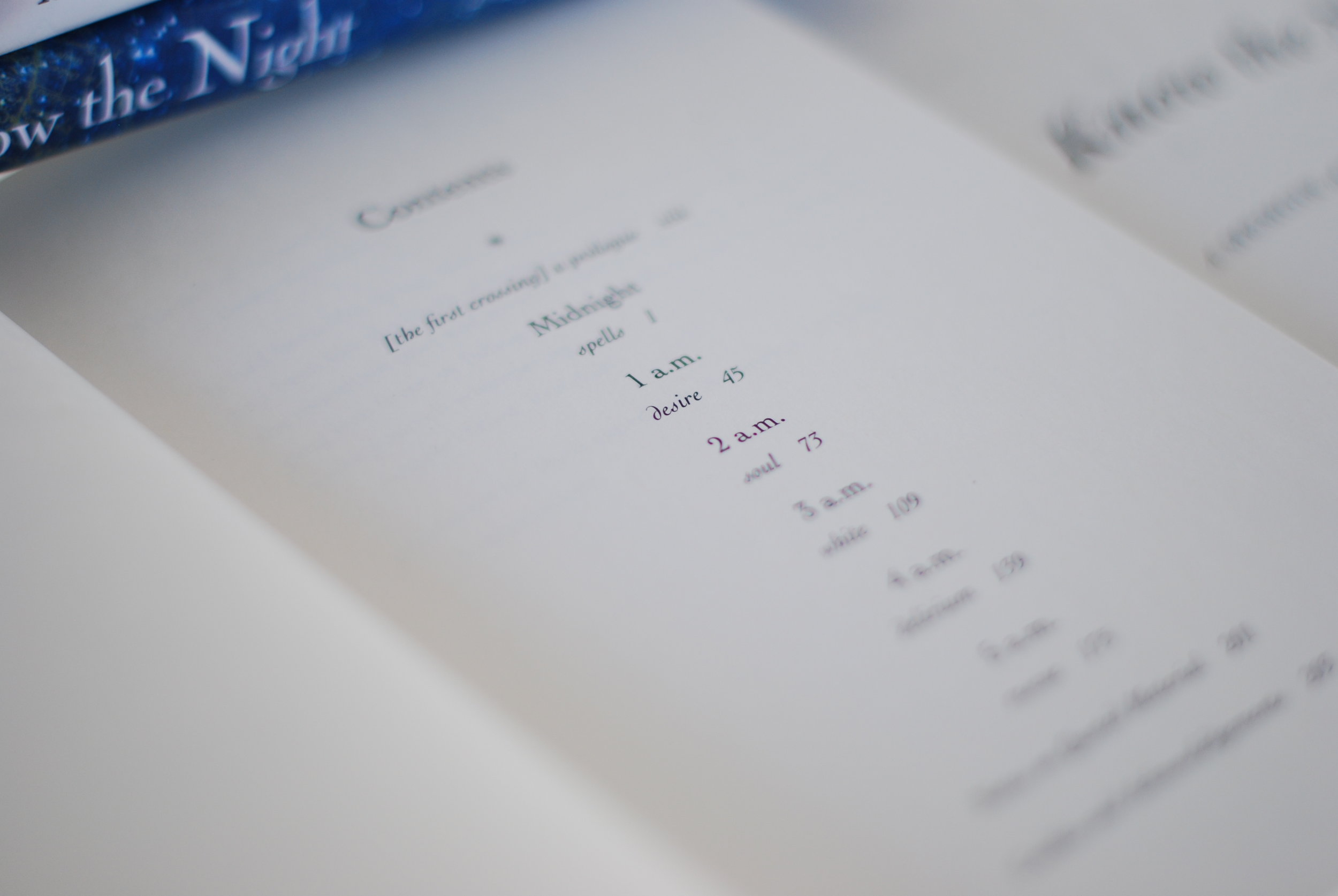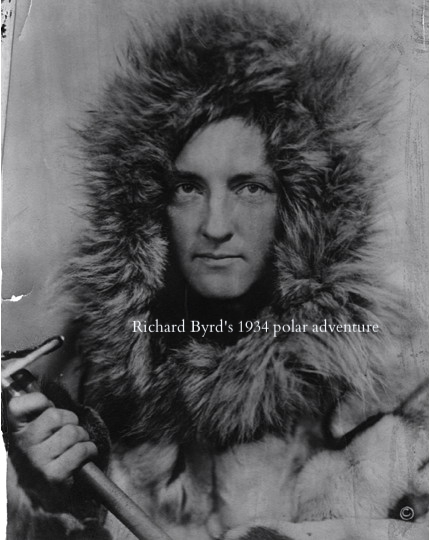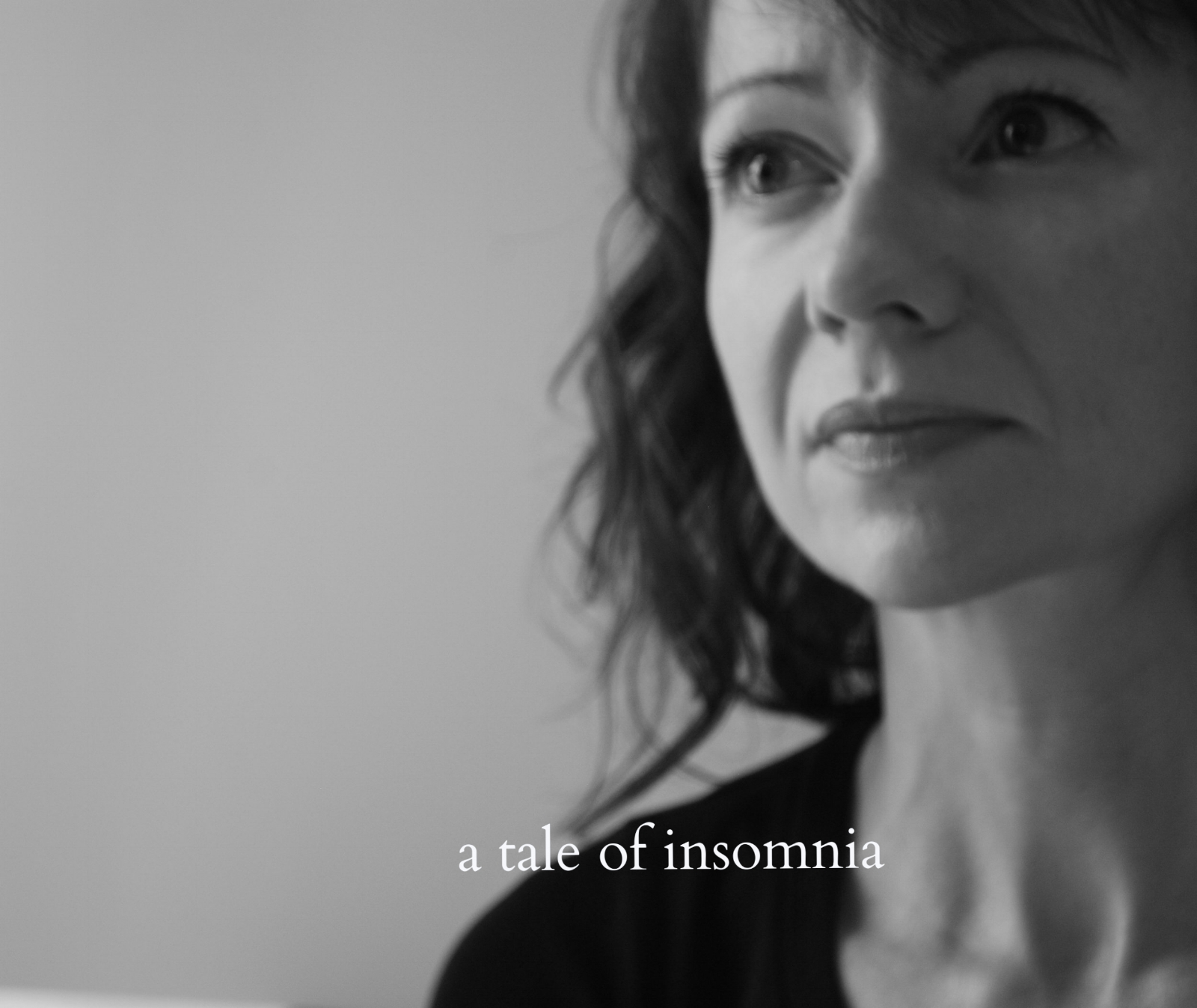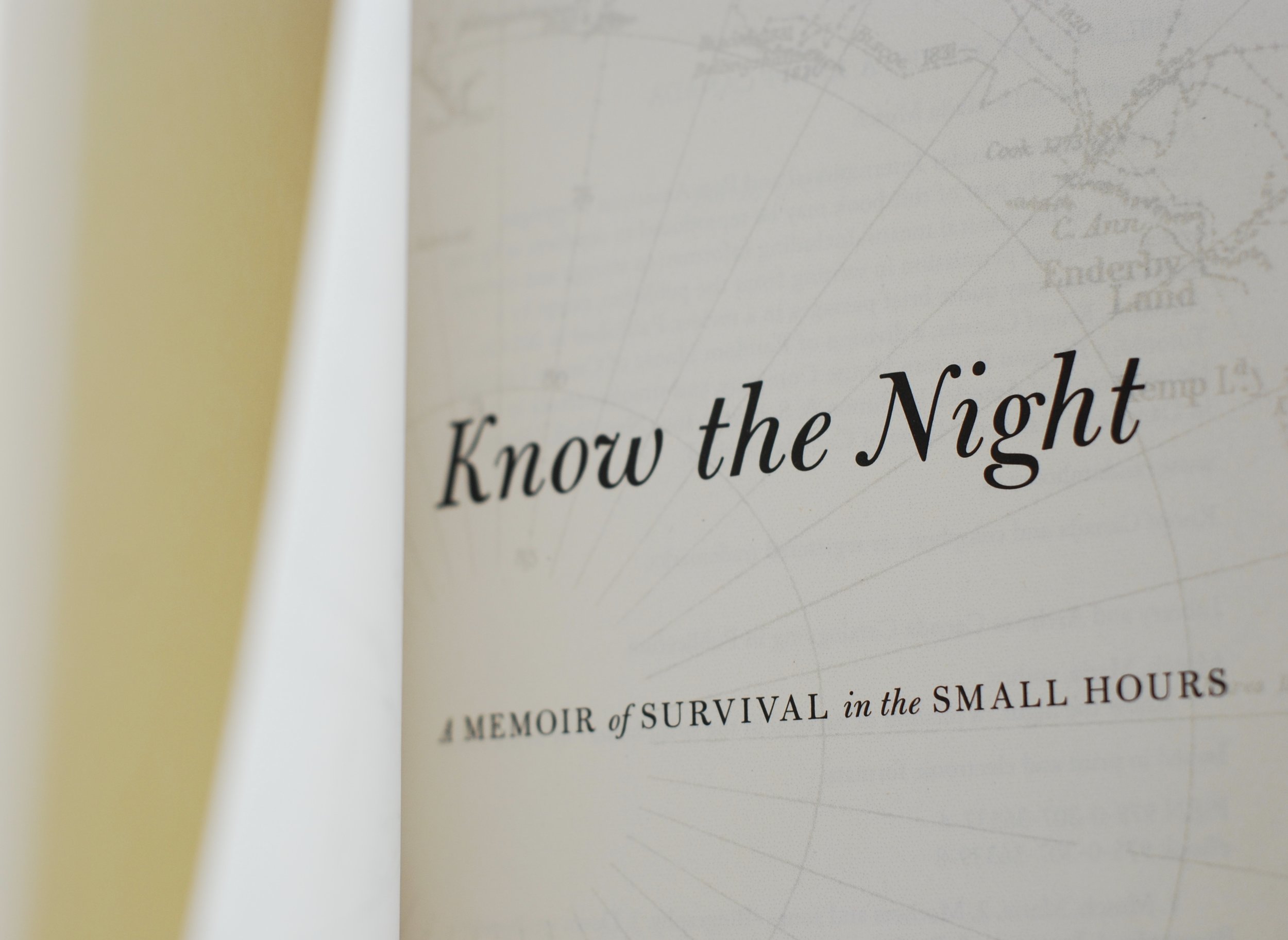 KNOW THE NIGHT is a
2014 Governor General's Literary Awards Finalist,
a Globe & Mail Best Book,
a Kobo Emerging Writer Finalist,
a "best-of" pick by MacLean's Magazine
and the Providence Journal,
as well as being chosen by
Oprah.com as a
"Memoir Too Powerful to Put Down"
FLARE MAGAZINE
"You'll be rewarded with the sense that the self is a miraculous catastrophe... ...[Know the Night is] riveting, breathtaking..."
PSYCHOLOGY TODAY
"… one of the most idiosyncratic memoirs I've ever read… superb writing and linguistic flair…"
GLOBE & MAIL
"... a beautiful, singular book."
THE NATIONAL POST
"Mutch's prose is electric..."
HALIFAX CHRONICLE HERALD
"Know the Night appears like an aurora borealis in the book firmament."
LIBRARY JOURNAL
"In-house enthusiasm for this affecting, lyrical tale."